Our Services
Visit Our Download Library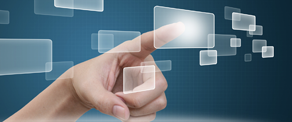 View our library of information to download and help you with your energy needs. AdvanTek helps with all Energy needs.
Read more ›
Indoor Air Quality Diagnostics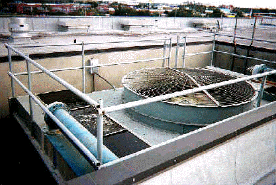 This survey at a major department store began with specific identification of undesirable air characteristics, followed by an investigation to determine the building components and/or air conditioning system components that have manifested these characteristics. This was accomplished by performing detailed on-site measurements and inspections. Analysis of current operating conditions, and the design-intent of HVAC components led to the identification of the problem's root-causes: uncontrolled air flow, high coil temperatures, oversized coils and chiller, and mold growth on roof. Then, corrective remediation, refurbishment, and replacement measures were developed that targeted these causative factors. A building computer simulation based on a joint-frequency BIN analysis was performed to estimate potential energy savings. Economic factors such as payback period, return on investment, and life-cycle cost were calculated to support the decision making process.