Why Choose Advantek?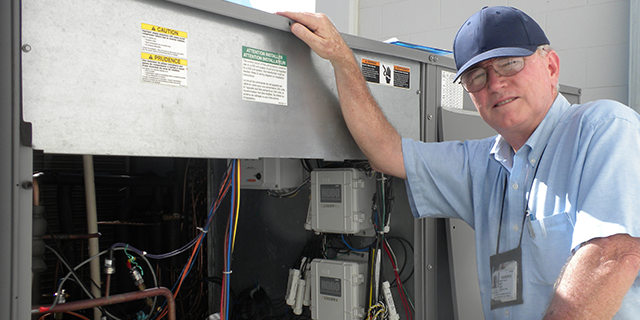 A Higher Level of Expertise
AdvanTek Consulting, Inc. has nationally recognized, licensed, award winning MS, MBA, and PhD level certified consultants actually performing work and developing deliverables. They directly provide the best possible service to our clients. Our team has a successful, proven track record of implementing all sizes of projects for government, military, commercial, and industrial clients.
Experienced Project Managers
AdvanTek has a proven history of delivering results on-time and on-budget. Our veteran project managers are available to oversee and coordinate all projects. All of the key team members have prior management experience in addition to specialized technical expertise. Key components of AdvanTek's rigorous project management approach are as follows:
Develop specific objectives and measurable deliverables.
Identify and negotiate performance, deliverable, and payment milestones.
Develop a work plan detailing each task, the desired outcome/deliverable, the prerequisites for beginning the subsequent task, and the critical path.
Prepare and develop time lines and master schedules to ensure timely delivery.
Establish and maintain good prime-subcontractor working relationships.
Set up customized cost and schedule control systems.
Provide oversight and require periodic progress reporting on objective shift, tasks completed to date, difficulties encountered/anticipated.
Provide program risk management analysis and contingency development.
Provide post project evaluation and recommendations.
Seek locally based subcontractors with a reputation to maintain in the local marketplace.