HVAC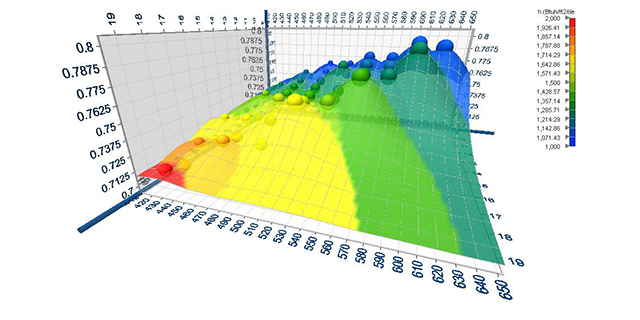 AdvanTek's Heating, Ventilating and Air Conditioning (HVAC) expertise is unmatched. We focus on developing and properly applying state of the art technology.
Performance data from previous projects demonstrates that a higher level of attention during HVAC design and construction can result in a 9 to 15% savings in energy usage, while at the same time improving indoor air quality, occupant comfort & productivity, and reducing construction change orders and maintenance costs.
The subtleties of indoor air quality and dehumidification are routinely misunderstood or missed altogether. Too often, this results in system performance being less than expected. AdvanTek provides HVAC engineering oversight and system functional performance testing to ensure that actual system performance meets the project requirements.
HVAC system performance, economic, and maintainability evaluations
Controls diagnosis, optimization and commissioning
Expert application of energy efficient dehumidification technologies
High-performance HVAC plants, air systems and controls
Ground-source/geothermal heat exchange
Energy efficient laboratory HVAC/fume systems using 100% fresh air
Bio-defense air filtration and cleaning
Mold remediation and prevention
Cleanroom designs meeting ISO-14644 and/or FS209 standards
Hourly HVAC computer simulations using DOE-2, HAP or TraneSA
Cold-air (less than 50 degrees F) distribution systems
Retro-commissioning of HVAC equipment and controls
Related Videos
Related Projects