Our Services
Visit Our Download Library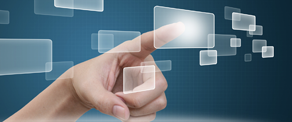 View our library of information to download and help you with your energy needs. AdvanTek helps with all Energy needs.
Read more ›
High Performance HVAC Design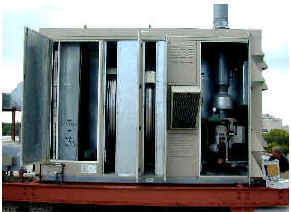 A state of the art system providing space conditioning, fume hood exhaust, general exhaust, and make-up air was developed for an energy efficient showcase laboratory at the University of Florida. This system is a 100% outside air, once-through system that provides six air changes per hour without the use of expensive reheat for humidity control. Advanced features include the use of both molecular sieve and silica gel enthalpy wheels, variable speed fans controlled by space pressure, 4-stages of DX cooling using SEER 15 equipment, heat pipe coils, and automatic fume hood sash positioners that close the lab fume hoods when not in use.